Solidworks Simulation Training: Intro to FEA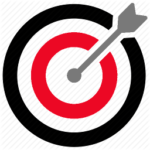 Objective:
The primary objective of this Solidworks Simulation Training class is to teach participants Finite Element Analysis using the Solidworks Simulation platform. Thus, upon completion of this course, participants will be able to setup, solve, and diagnose their own Structural and Thermal Analyses in Solidworks.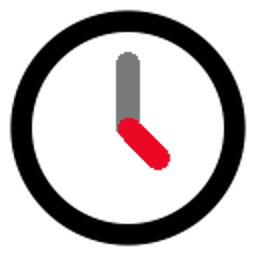 Class Duration: 5 Days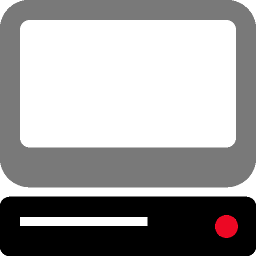 Applicable Software:
Solidworks Simulation Professional or Premium.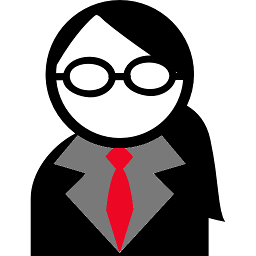 Who Should Attend:
This class is specifically tailored for designers and those with a technical background and prior experience designing in Solidworks. Therefore, an engineering degree is not a prerequisite, however an open mind and a creative spirit are!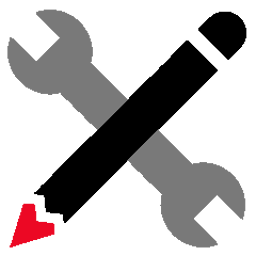 Skills You Will Learn in this Solidworks Simulation Training Class:
* The role of FEA in Product Development
* The best Time Management as a "Casual Analyst"
* A Wide Variety of Geometry Preparation and Meshing Techniques
* Best Practices in Analyzing Parts and also Assemblies
* Physics include: Structural, Thermal (Steady State and Transient), Thermal Stress, Modal, and Buckling
* In addition, communicating with both Qualitative and Quantitative Results Post-processing
* Also, creating Sensors, and Utilizing Optimization and Evaluation Design Studies
* Finally, applications include Connecting Rod assemblies, Electronic Circuit Board, Sheet metal, Plastic, and more!
"Great class. Awesome instructor and loved that he played music too. More classes need funky music!"Flora E.
---