CAD CAE Training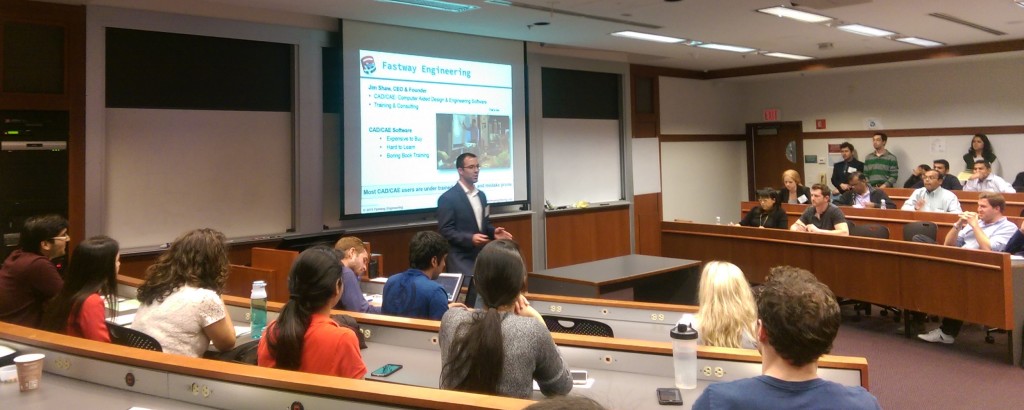 You want to be a better designer, and we can help.
Your job is to create optimized geometry as quickly as possible – then build it, verify it, and put it into production profitably. This is just a series of decisions. Therefore, becoming a better designer involves becoming a better decision maker. Our CAD/CAE training classes will do exactly that.
Anywhere. Anytime. Always up to date.
Our students get permanent access to our innovative project-based classwork because it's all hosted online. Rather than printing out lesson books (which are immediately out of date) our digital classes are always up to date. This is especially true with Cloud-based tools like Simscale and Onshape, where updates occur almost monthly. Our instructor-led classes can be taught in the comfort of your own facility, or conveniently nearby in any one of our thousands of high-tech partner facilities around the world.
Click on any of the classes below to learn more.
---